How Can I Get Car Financing with a Bad Credit Score?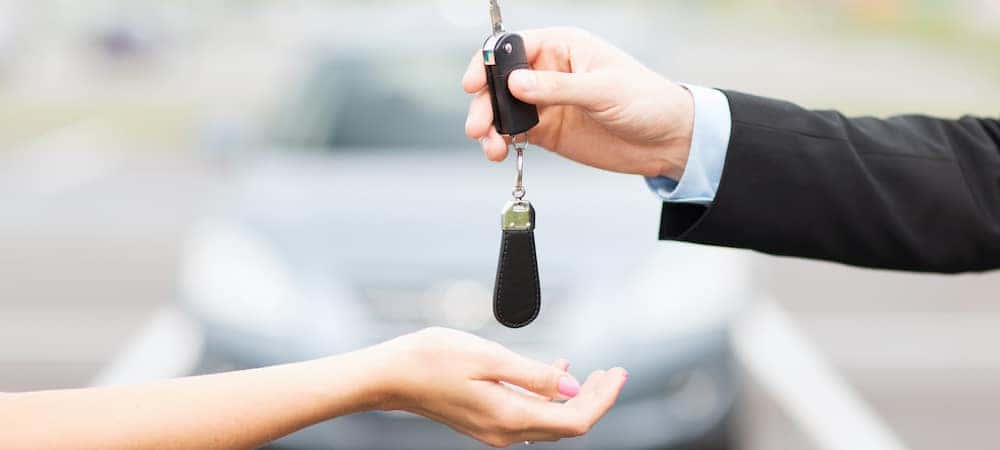 Many Nisswa and Aitkin drivers come to us wondering, "Can I get a car loan with bad credit?" And we tell them yes! When you visit our finance team at Tanner Nissan, we can help you figure out how to finance a car with bad credit as well as how to help fix your credit score. Learn more when you visit our dealership today!
How Can You Finance a Car with Bad Credit?
The first step, once you decide on the vehicle you want, is to apply for financing online to get pre-approved to secure a bad credit car loan. Then, you can work closely with our finance experts to figure out a payment plan that works for you. At Tanner Nissan we also have rotating incentives to help you save on your new model.
What Steps Should I Take To Get a Car Loan with Bad Credit?
When you're ready to take out a bad credit car loan, you'll want to get a few things in order beforehand to ensure you're making the best financial decision for you. Before coming in, here's what you'll want to do to get ready:
Determine how much you can afford to pay per month based on your budget.
Make a bigger down payment if possible.
Try to clean up your credit report before applying for a loan.
Be honest about what kind of car you should buy, and don't get more than you need.
Ask questions!
Improve Your Credit Score
If you take out a car loan with bad credit, and you make consistent, timely payments each month, you can improve your credit score. Once you improve your credit profile, and credit score, you'll have more lending power down the line for lower interest rates on car loans and even credit cards. Make sure you know your budget when you come in and stick to it to ensure you can begin improving your credit score for the future.
Finance a Car with Bad Credit Near Nisswa Today!
So you've secured a bad credit car loan at your local Tanner Nissan near Bemidji, but you still need help with the down payment? Value your trade online to see how we can help. Any more questions? Contact us online or give us a call at 218-829-3597!